Alsajad NRM is not a legal firm nor even confess to having 'bush lawyer' wisdom! What it does have is the ability to act as an intermediary between landholders and energy, gas and other utility services companies who want to enter into agreements to access properties.
The need for expensive legal advice can be minimise through opening mutually respectful dialogues and taking the time to understand each party's perspective and needs. "Much more will be gained around the kitchen table than the lawyers office", Andrew believes.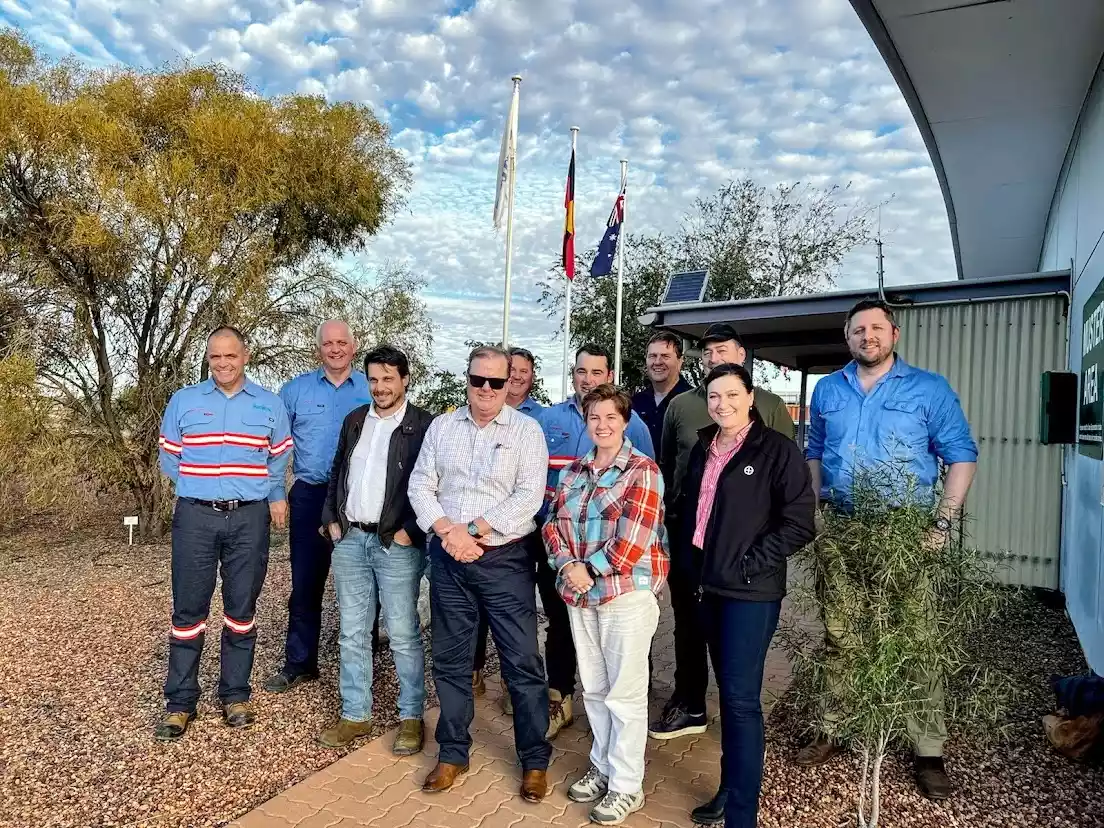 As a previous South West Queensland landholder, Andrew has gained the ability to work with landholders and built a reputation as trusted and respectful person who knows the trials and tribulations of living on the land.
Andrew has also gained a first-hand knowledge of various pieces of legislation that apply to land access issues from negotiating land access agreements in South West Queensland during the early gas development days of the 1990's. Since then, Andrew has sat on various committees and advisory groups to do with gas and oil development impacts including those pertaining to landholders.